If ScreenSnap is activated;
The edges of the application snap to the edge of the screen when the user moves the form.
ScreenSnap feature is utilized by Vovsoft products in the same way as it is used by many popular software such as Winamp.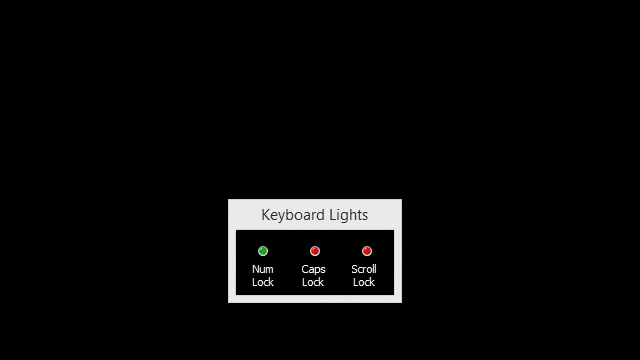 The default snap distance is 10 pixels (100% scaling, 96 DPI).

Related Software
The term "ScreenSnap" can also be used to refer to the action of capturing screenshots. If you need more than what PrintScreen key does, you may take a look at the related software list below.
Vov Screen Recorder is a lightweight super-simple screen recorder application for Windows. It captures your desktop with one click. All popular video formats are supported such as AVI, QuickTime Video (MOV), MP4, MPEG, FLV, WMV, Matroska Video (MKV). You can also include system audio or your voice using your microphone.
Website Screenshot Generator is a powerful automation tool that allows you to capture screenshots of multiple web pages with just a few clicks.
Window Resizer is is a utility software that allows you to resize any window to an exact, predefined size. Alt + PrintScreen captures a picture containing the window borders, title-bar and buttons (minimize, maximize, close). If you want to take a screenshot of only the client area of a window, you can do this using Window Resizer. Right-click any item in the list, then select "Screenshot Client Area".