How to Uninstall Vovsoft Software

Last updated 1 year ago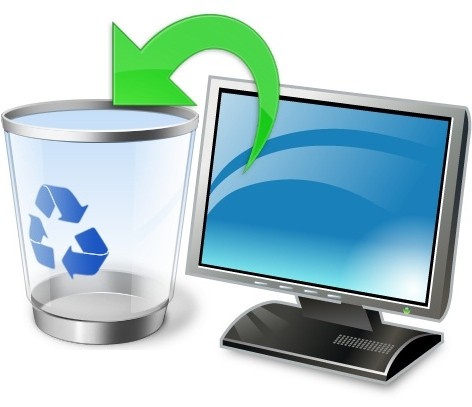 The common way to uninstall a Vovsoft software product is to manually remove it through the "Add/Remove Programs" applet of Windows system. This is an inbuilt program which is accessible from the "Windows Settings" of your PC and allows you to uninstall programs.

Follow the steps below:
Close the Vovsoft software if it is running on your computer. Check system tray icons and "Task Manager".
Go to the "Control Panel".
Locate the "Programs and Features" icon and click on it.
Locate the Vovsoft software in the list of programs. Select it, then click "Uninstall".
Your browser may launch an uninstall feedback web page.

Additional Steps for Power Users
Although the above steps are sufficient for most users, if you want to clear registry settings and residual files as well, please follow the additional steps below:
Warning: The following procedure involves viewing the Windows Registry. Using the Registry Editor incorrectly can cause serious problems that could lead to data loss, and may require you to reinstall Windows. Use the Registry Editor at your own risk!
Open "regedit" and delete the following keys:

HKEY_CURRENT_USER\SOFTWARE\VOVSOFT
HKEY_LOCAL_MACHINE\SOFTWARE\VOVSOFT
HKEY_LOCAL_MACHINE\SOFTWARE\WOW6432Node\VOVSOFT

Open the following directories and delete their contents:

%PROGRAMFILES%\VOVSOFT
%PROGRAMFILES(X86)%\VOVSOFT
%APPDATA%\VOVSOFT

About Author
Fatih Ramazan Çıkan

Software development enthusiast | Electronics engineer
---
Continue Reading
Responses (8)
DAVID
Aug 29, 2022 at 06:35 am (PST) |
Reply
HELLO, THE PROGRAM HAS BEEN BLOCKED DURING THE "BLOCK" OF SOME FOLDERS. NOW I CANNOT FIND THE FOLDERS ALTHOUGH I UNLOCK IT. HOW DO I RECOVER ALL FOLDERS?
Wint Yati Linn
Jan 27, 2021 at 05:45 am (PST) |
Reply
It is saying The app is open when I tried to delete it
M.BALAMURUGAN
Dec 2, 2020 at 08:55 pm (PST) |
Reply
WHEN CAPS,NUM,SCROLL LOCK SWITCH ON KEY BUTTON FUNCTIONING AFTER 10 SECONT
Dang
Nov 25, 2020 at 11:49 pm (PST) |
Reply
When I uninstall, can I recover the license and activate in the future (when I reinstall) or activate in another computer?
Vovsoft Support
Nov 26, 2020 at 12:02 am (PST) |
Reply
Hi Dang. Uninstall process doesn't remove licensing information. When you reinstall later, no license key will be asked. You can also use the same license key on another computer you own. Please read "
Payment Questions
" for more information.