How to Close All Instances of an Application

Last updated 8 months ago
A warning dialog can sometimes appear while trying to install/uninstall an application.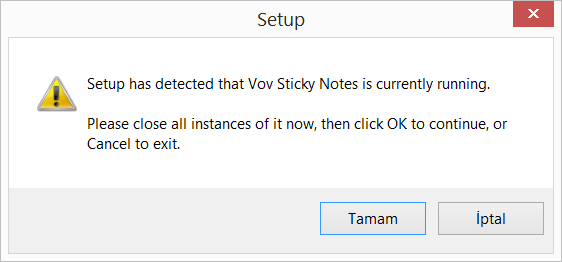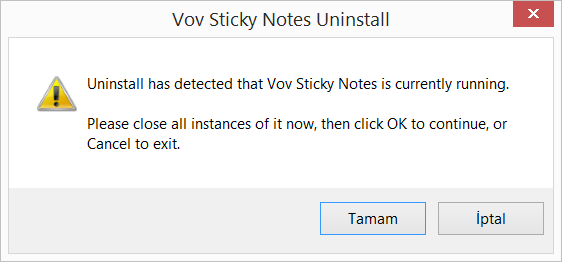 Close Application using System Tray
You can try to find the running application on Windows system tray.
Then, right-click the application icon and close it.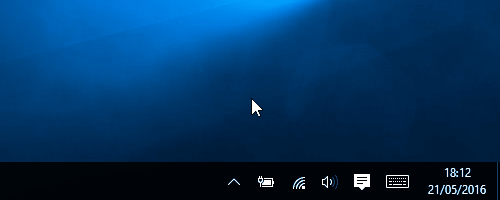 After closing the application using its system tray icon, you will probably be able to uninstall it or install its new version.

Close Application using Task Manager
If you are still unable to close the application, you can try "Task Manager" by following the steps:
Press Ctrl-Alt-Delete.
Choose "Task Manager".
Find the application from the list.
Right-click on the application.
Click "End Task" or "End Process".
Finally, click X to close "Task Manager".
---
Continue Reading
Responses (1)