How to Change Installation Directory

Last updated 3 years ago
In order to change a previously installed Vovsoft product's installation directory:
Uninstall the previously installed software.
Clean install the software.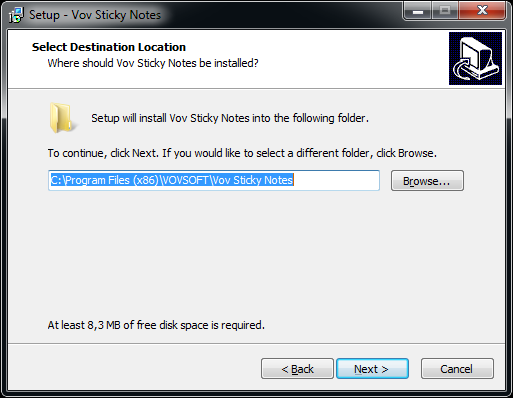 Please note: Reinstalling on previous install doesn't allow changing the installation directory.
---
Continue Reading
2 Comments
Nguyen Dinh Chien
Mar 14, 2021 at 03:48 am (GMT) |
Reply
Hi Support Im using this tool, but I dont know where the stored data? My disk was full, I want to remove some file! Thanks
Vovsoft Support
Mar 14, 2021 at 08:47 am (GMT) |
Reply
Hi Nguyen.
Please take a look at your "Program Files", "Program Files (x86)", and "AppData" folders. You can get more information about this on
How to Uninstall Vovsoft Software
.