This giveaway has expired!
OCR Reader Giveaway
Vovsoft OCR Reader is an image to text converter program that allows you to extract text from PNG, JPEG, TIFF, WEBP, and BMP image files using Optical Character Recognition. While there are many OCR tools available online, some prefer a dedicated desktop tool instead. The best part of the program is that the conversion is done completely offline. You are the only controller of your private data. No image file is sent to internet in any case.
📀 The preactivated edition of OCR Reader is included on the DVD that comes with Chip Magazine.
Terms and Conditions
No free updates; if you update the giveaway, it may become unregistered
You must download and install the giveaway before this offer has ended
Lifetime license
May not be resold
Technical Details
Developed by Vovsoft
Supports Windows 11, Windows 10, Windows 8/8.1, Windows 7, Windows Vista (32-bit & 64-bit)


OCR Reader
(Full Edition)

Lifetime license

All future updates
$19


Buy Now
BEST OFFER!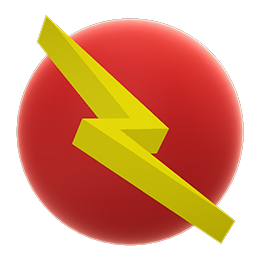 Vovsoft Universal License
(The Complete Package)

91+ programs

Lifetime license

All future updates
$99


Buy Now
Responses (1)
gerry_detroit
Mar 18, 2023 at 09:12 am (PST) |
Reply
Not free! You must subscribe to Chip magazine to get "free" software!