How to Download Podcasts

Last updated 1 year ago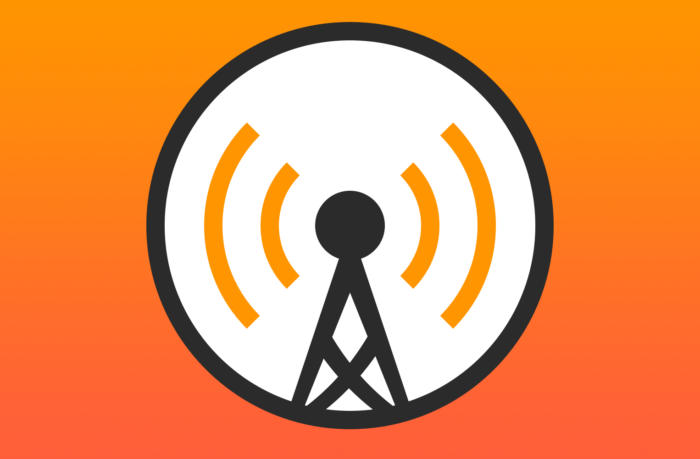 Required software:

How to listen to podcasts offline
By using Vovsoft Podcast Downloader, you can download podcast files to your computer quickly and easily.
Podcast subscriptions allow you to enjoy episodes of audio files and can be added to any news aggregator or feed reader to get notifications about new releases. While there are various podcast managers you can try out on Windows (starting with iTunes, of course), a more simple way to download podcasts is more than welcome. That is where Vovsoft Podcast Downloader comes in. With an extremely light footprint on the host system, this particular application parses lists of podcasts and allows you to download content to your PC. The media can be then loaded using any compatible audio player.

How to use Podcast Downloader
Click Add button.
Enter the RSS feed of your favorite podcast.
Click the RSS feed from the list, all episodes will be displayed.
Click Select All button.
Click Download Selected button, all files will be downloaded to the desired directory.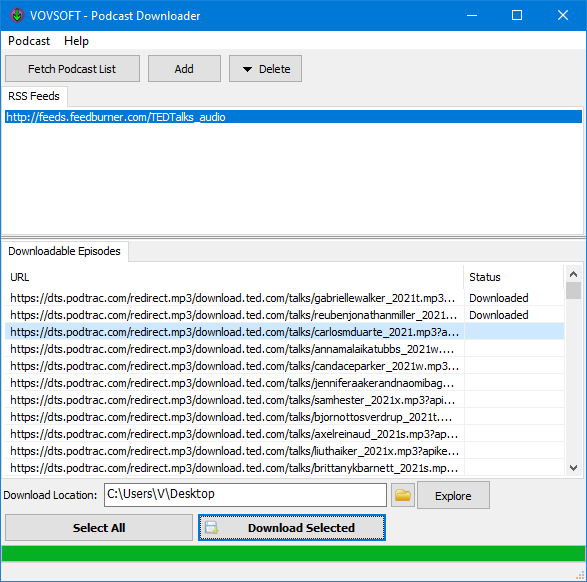 About Author
Fatih Ramazan Çıkan

Delphi/JavaScript/PHP Enthusiast | Electronics Engineer
---
Continue Reading
Responses (2)
John Westbury
Oct 10, 2021 at 04:29 pm (PST) |
Reply
I'm confused by the blurb for this software in as much as 'How do you "watch" an audio file?' Sure, you can watch and hear a Video file (because it's video and often includes audio to go with the video) but an audio file is simply 'sound' (audio) with nothing to watch. Is this simply a 'mistranslation' (if English isn't your main language) or have you found some new way to bemuse us?
Vovsoft Support
Oct 11, 2021 at 03:43 am (PST) |
Reply
Hello John. It's an overlooked translation error. Thanks for the heads-up.