This giveaway has expired!
Countdown to Christmas 2020
Get 1 amazing software for free every day from Dec 1st to 25th to spice up the days of waiting!
The Christmas campaign is jointly organized by Digiarty Software, Inc (WinXDVD) and 18 top-ranked software developers.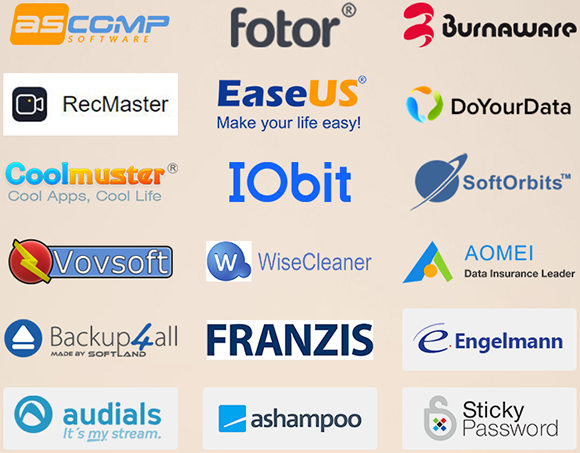 Terms and Conditions
No free updates; if you update the giveaway, it may become unregistered
You must download and install the giveaway before this offer has ended
Lifetime license, for noncommercial use
May not be resold
Technical Details
Developed by Vovsoft
Supports Windows XP, Vista, 7, 8/8.1, and 10 (32-bit and 64-bit)


Text Edit Plus
(Full Edition)

Lifetime license

All future updates
$19


Buy Now
BEST OFFER!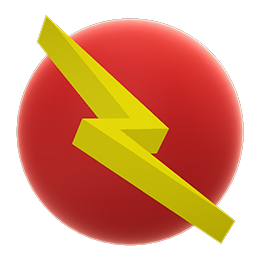 Vovsoft Universal License
(The Complete Package)

91+ programs

Lifetime license

All future updates
$99


Buy Now
Responses (4)

Lethal
Dec 5, 2020 at 11:47 pm (PST) |
Reply
Great initiative. I trust reminder emails will be sent (daily if neccessary)? I further assume the free ones wont be ones freely available but upscaled a level or two.
Willy Lo
Dec 5, 2020 at 12:34 pm (PST) |
Reply
That's absolutely a great Christmas gifts while such pandemic, Wuhan virus is still affecting our lives. We're hoping this Christmas campaign will be lasting and keep continuing for several months.

Dan_L
Dec 5, 2020 at 10:04 am (PST) |
Reply
Link is up at the top of the page - the "Join giveaway" button