This giveaway has expired!
Syslog Server Giveaway
Network devices send syslog messages about any number of events. These can be informational messages, such as user login events, or they can be critical messages, like a failure.
By using Vovsoft Syslog Server, you can view and archive syslog messages in real-time. Once launched, the application is ready to start monitoring messages coming to your computer. These messages play an important part in a network administrators arsenal of tools; they alert the admin of errors and warnings right as they happen, allowing them to quickly respond to problems and hopefully fix them before they become major issues. Syslog messages are also important to have for security audits. For each device that you wish to have send its event logs to your syslog server, you need to ensure that its remote syslog service is enabled and that it is pointed at the IP address of your computer. Syslog uses UDP port 514 by default; each sending device and the receiving Syslog collector need to be able to access this port.
Terms and Conditions
No free updates; if you update the giveaway, it may become unregistered
You must download and install the giveaway before this offer has ended
Lifetime license
May not be resold
Technical Details
Developed by Vovsoft
Supports Windows 11, Windows 10, Windows 8/8.1, Windows 7, Windows Vista, Windows XP (32-bit & 64-bit)


Syslog Server
(Full Edition)

Lifetime license

All future updates
$19


Buy Now
BEST OFFER!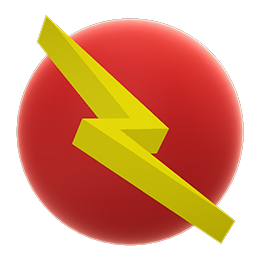 Vovsoft Universal License
(The Complete Package)

91+ programs

Lifetime license

All future updates
$99


Buy Now
Responses (1)

TK
Oct 9, 2023 at 07:37 am (PST) |
Reply
Would be better if it had the option to install as a service too and did something with the received syslog messages like graphing, statistic reporting etc. always free syslog servers do more.