This giveaway has expired!
Network Alarmer Giveaway
Network Alarmer is a lightweight software created to offer you the ability of verifying availability of various network devices by checking their IP addresses and warning you through automatic phone calls or email messages, when something goes off course.
You can add various IP addresses to the "PING Hostname List" and the utility will verify whether or not they are online, informing you of the result with a timestamped notice in the lower part of the window.
Terms and Conditions
No free updates; if you update the giveaway, it may become unregistered
You must download and install the giveaway before this offer has ended
Lifetime license
May not be resold
Technical Details
Developed by Vovsoft
Supports Windows 11, Windows 10, Windows 8/8.1, Windows 7, Windows Vista, Windows XP (32-bit & 64-bit)


Network Alarmer
(Full Edition)

Lifetime license

All future updates
$19


Buy Now
BEST OFFER!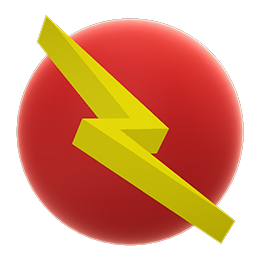 Vovsoft Universal License
(The Complete Package)

87+ programs

Lifetime license

All future updates
$99


Buy Now
Responses (2)

Kyle
Jan 2, 2023 at 07:30 am (PST) |
Reply
Seem like a good app but where is the license referred to?
TK
Jan 3, 2023 at 07:30 am (PST) |
Reply
just hazarding a guess, we have to go hunting around on sharewareonsale website as giving a live link seems too difficult!