This giveaway has expired!
Network Alarmer Giveaway
Network Alarmer is a lightweight software created to offer you the ability of verifying the availability of various network devices by checking their IP address and warning you through an email message or a phone call, when something goes off course. Network Alarmer is also able to check the state of the Air Conditioning machines through the user-defined IP, supporting multiple devices at once.
Terms and Conditions
No free updates; if you update the giveaway, it may become unregistered
You must download and install the giveaway before this offer has ended
Lifetime license
May not be resold
Technical Details
Developed by Vovsoft
Supports Windows 11, Windows 10, Windows 8/8.1, Windows 7, Windows Vista, Windows XP (32-bit & 64-bit)


Network Alarmer
(Full Edition)

Lifetime license

All future updates
$19


Buy Now
BEST OFFER!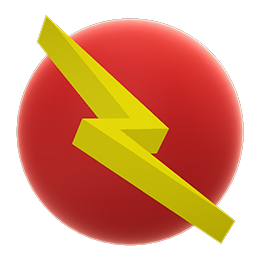 Vovsoft Universal License
(The Complete Package)

87+ programs

Lifetime license

All future updates
$99


Buy Now
Responses (1)
TK
Oct 24, 2022 at 09:49 am (PST) |
Reply
No user definable open-closed or timeout port test just ping test so devices that do not respond to pings because they have some degree of self protecting firewall cannot be detected or checked. No built in email client to send an alert only a dial out option or a URL connection option.