This giveaway has expired!
Copy one or multiple files to many folders, with or without overwriting existing content, with this lightweight, easy-to-use program. If you often need to copy a large number of files to multiple locations, performing this task the old-fashioned way is both tedious and time-consuming.
Vovsoft Copy Files Into Multiple Folders is a handy piece of software that, as its name implies, enables you to copy files to multiple directories in one quick operation. It is very simple-to-use. This application is great for those who only wish to transfer a set of files to multiple directories in an effortless manner. First-time users should not run into any issues, as the program's functions are self-explanatory.
Files, folders or URLs can be added to the list using drag and drop actions, and you can specify whether or not existing items should be replaced. A processing log is displayed in a separate window after the operation has been launched. It lets you know which files have been copied or skipped. The application can also recognize paths using Environment Variables. Shared network drives are also supported. You can access your mapped drives on your local network using the program.
Terms and Conditions
No free updates; if you update the giveaway, it may become unregistered
You must download and install the giveaway before this offer has ended
Lifetime license
May not be resold
Technical Details
Developed by Vovsoft
Supports Windows XP, Vista, 7, 8/8.1, and 10 (32-bit and 64-bit)


Copy Files Into Multiple Folders
(Full Edition)

Lifetime license

All future updates
$19


Buy Now
BEST OFFER!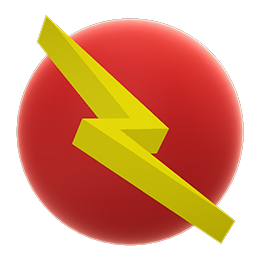 Vovsoft Universal License
(The Complete Package)

91+ programs

Lifetime license

All future updates
$99


Buy Now
Responses (2)
Muhammad Adnan
Mar 25, 2021 at 04:45 am (PST) |
Reply
hello your key is not getting registered with internet. I have checked it for 3 days and no offline solution in the register area.
Markku
Mar 17, 2021 at 12:43 am (PST) |
Reply
Hi, Thanks for the offer. However there is something odd with the registration. My older PC registers ok. My newer does not at all. I only would need it in the newer...