Print Multiple Web Pages FAQ

Last updated 2 years ago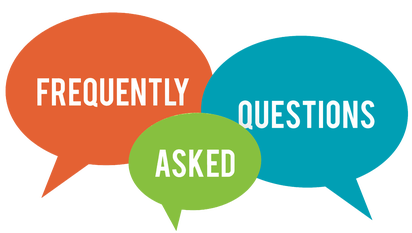 Here you can find a collection of the most frequently asked questions about "Vovsoft Print Multiple Web Pages" software.
How to change printer?

"Print Multiple Web Pages" software uses your default printer. In order to change your default printer; go to "Control Panel" and use "Set as default printer" menu item.


How to print to PDF?

Windows 10 has built-in "Microsoft Print to PDF" printing device. You can use it as your default printer in order to print to PDF.
If you don't want to see "Save As" prompts for every document, you can use third-party PDF printing software such as NovaPDF. When you set it as shown in the image below, no "Save As" dialog will be displayed. In this way, all your web pages will be saved as distinct PDF files in a specified directory.



About Author
Fatih Ramazan Çıkan

Software development enthusiast | Electronics engineer
---
Continue Reading