How to Recover Lost Sticky Notes

Last updated 9 months ago
You can try finding Vov Sticky Notes application on Windows system tray (probably bottom-right corner of desktop).
Click the system tray icon and lost stickers should be visible now.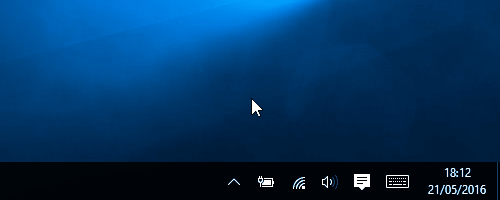 If you have deleted any stickers, you can try finding them using "Notes Manager".
Right click "Vov Sticky Notes" system tray icon.
Select "Notes Manager".
Check "Active" and "Deleted" notes.
---
Continue Reading