This giveaway has expired!
Video to Photos Giveaway
Vovsoft Video to Photos is an easy to use software that can help you extract frames from video files. You just have to load videos and click the "Convert" button on its interface, and that is all. You can extract all frames or any image sequence (duration in milliseconds). All popular input video formats are supported such as AVI, MKV (Matroska Video), MOV (QuickTime Video), MP4, MPEG, WEBM and WMV.
This application is a video to frames converter utility. You can load AVI, MP4, MPEG, WMV, MOV, MKV and WEBM files either one by one or in batch, when you want to speed up the operation. BMP files are the best quality, however they have very large filesize. To save disk space, you can choose JPEG and change JPEG quality ratio.
Terms and Conditions
No free updates; if you update the giveaway, it may become unregistered
You must download and install the giveaway before this offer has ended
Lifetime license
May not be resold
Technical Details
Developed by Vovsoft
Supports Windows 11, Windows 10, Windows 8, Windows 7 (64-bit)


Video to Photos
(Full Edition)

Lifetime license

All future updates
$19


Buy Now
BEST OFFER!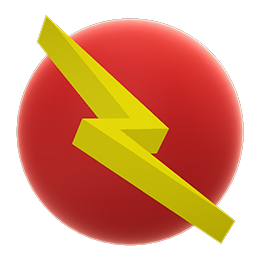 Vovsoft Universal License
(The Complete Package)

91+ programs

Lifetime license

All future updates
$99


Buy Now
Responses (2)