This giveaway has expired!
Vovsoft URL Extractor
is one of the best programs that can harvest http and https web page addresses. You can extract and recover all URLs from files in seconds. Once installed, you can start the application and begin searching for links almost immediately. You only need to provide a directory, as the program can take care of the rest.
The software scans an entire folder for files that contain URLs and displays them all within its main window, allowing you to export the list to file. All the options are clear and simple and they all can be placed within the one-window interface. All you need to do is select the folder you want the application to analyze and press the "Start" button. Vovsoft URL Extractor also features file masks and support for regular expressions to help you filter the files and the URLs.
Terms and Conditions
No free updates; if you update the giveaway, it may become unregistered
You must download and install the giveaway before this offer has ended
Lifetime license
May not be resold
Technical Details
Developed by Vovsoft
Supports Windows 7, 8/8.1, and 10 (32-bit and 64-bit)


URL Extractor
(Full Edition)

Lifetime license

All future updates
$19


Buy Now
BEST OFFER!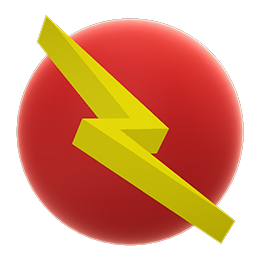 Vovsoft Universal License
(The Complete Package)

87+ programs

Lifetime license

All future updates
$99


Buy Now
Responses (1)
Russell
Sep 4, 2021 at 09:43 am (PST) |
Reply
Sounds very useful! What about a similar app to extract email addresses from a file/folder?