This giveaway has expired!
Text Statistics Analyzer Giveaway
Vovsoft Text Statistics Analyzer is an educational tool that allows teachers to easily spot and quantify repetitions. You can analyze text statistics with the help of this lightweight software utility that could prove quite handy in linguistics studies. The GUI packs two main buttons, one allowing you to load your text from a file, with the other initiating the analysis itself. You can also simply paste your text in the main window, take a look at it and even make modifications if you consider them necessary.
Terms and Conditions
No free updates; if you update the giveaway, it may become unregistered
You must download and install the giveaway before this offer has ended
Lifetime license
May not be resold
Technical Details
Developed by Vovsoft
Supports Windows 11, Windows 10, Windows 8/8.1, Windows 7, Windows Vista, Windows XP (32-bit & 64-bit)


Text Statistics Analyzer
(Full Edition)

Lifetime license

All future updates
$19


Buy Now
BEST OFFER!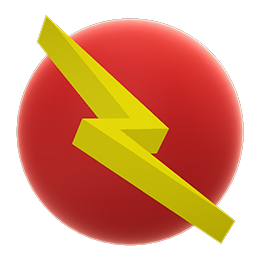 Vovsoft Universal License
(The Complete Package)

87+ programs

Lifetime license

All future updates
$99


Buy Now
Responses (1)
Stephen Warkentien
Oct 17, 2022 at 10:07 am (PST) |
Reply
I expected to find a readability statistic, FOG score, grade level, etc. (Was it there and I missed it?) I was not interested in the other statistics you provided.