This giveaway has expired!
SVG Converter Giveaway
Convert scalable vector images to PNG, WEBP, JPEG, BMP, HTML or PDF with Vovsoft SVG Converter!
Conversion preserves transparency (when possible) and allows you to scale lossless to any specify size. You can enter any width and height in pixels. This software also allows you to create black and white pictures using "Convert to grayscale" option. This mass SVG convertor utility is a very easy to use tool for your laptop or desktop computer.
There are a lot of online websites that can convert SVG images. However they have upload limitations. Vovsoft SVG Converter can convert images as many as you want through a user-friendly interface. You can easily create PNG, WEBP, JPG, BMP, HTML or PDF files by selecting the input SVG files in bulk. The application will do the rest for you.
The best part of the program is that the conversion is done completely offline. You are the only controller of your private data. No image file is sent to internet in any case.
Terms and Conditions
No free updates; if you update the giveaway, it may become unregistered
You must download and install the giveaway before this offer has ended
Lifetime license
May not be resold
Technical Details
Developed by Vovsoft
Supports Windows 11, Windows 10, Windows 8/8.1, Windows 7, Windows Vista (32-bit & 64-bit)


SVG Converter
(Full Edition)

Lifetime license

All future updates
$19


Buy Now
BEST OFFER!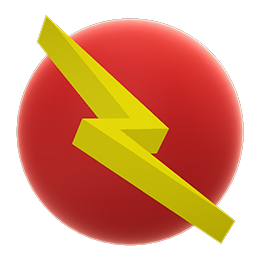 Vovsoft Universal License
(The Complete Package)

87+ programs

Lifetime license

All future updates
$99


Buy Now
Responses (1)

TK
May 29, 2023 at 08:30 pm (PST) |
Reply
why not add conversion of SVG to vector PSD or vector PDF, or vector WMF or vector EMF and not just resolution free SVG to rasterised formats currently supported?