This giveaway has expired!
Serial Port Monitor Giveaway
Vovsoft Serial Port Monitor is a simple to use utility that allows monitoring your computer's COM port data traffic. You can read data from any COM port and send data to any COM port. Using this simple port sniffer program, you can monitor and control any hardware compliant with RS-232 protocol, RS-485 protocol, RS-422 protocol or any other compatible serial port device. The RS-232 (DB9) pinout specifies that only the RX (receiver) and TX (transmitter) pins are necessary for communication. The rest of the pins are necessary only if you implement some form of hardware flow control. You can easily read incoming data from RX and send outgoing data to TX with the help of Vovsoft Serial Port Monitor.
Terms and Conditions
No free updates; if you update the giveaway, it may become unregistered
You must download and install the giveaway before this offer has ended
Lifetime license
May not be resold
Technical Details
Developed by Vovsoft
Supports Windows 11, Windows 10, Windows 8, Windows 7, Windows Vista, Windows XP (32-bit and 64-bit)


Serial Port Monitor
(Full Edition)

Lifetime license

All future updates
$19


Buy Now
BEST OFFER!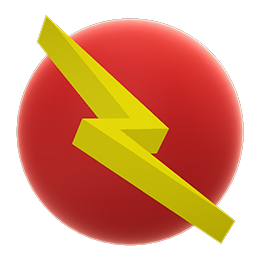 Vovsoft Universal License
(The Complete Package)

91+ programs

Lifetime license

All future updates
$99


Buy Now
Responses (1)

TK
Feb 5, 2022 at 01:22 pm (PST) |
Reply
Only works with serial devices that use the legacy COMnn API, will not work with serial devices that don't provide a COMnn interface like those used on vehicle OBD/CAN diagnostic devices like OP-COM.