This giveaway has expired!
Search Text In Files Giveaway
Vovsoft Search Text In Files is an easy-to-use file search application for power users. Search through plain-text files and PDF files using simple queries and the application will quickly list the requested files.
This program is a simple text search software. Select directory, enter "Filename Filter" and "Find Text", then click the "Start" button. Everything that meets the specified criteria will be listed. You can open, rename, copy or delete the resulting files by right-clicking. You can export the results into TXT or CSV file. You can also display file size, and file icons using the settings. If you want to disregard files that contain a specified text, you can do this by utilizing the "Ignore Text" option.
It should also be noted that unlike similar programs, this software supports very long path and file names (longer than 260 characters).
Terms and Conditions
No free updates; if you update the giveaway, it may become unregistered
You must download and install the giveaway before this offer has ended
Lifetime license
May not be resold
Technical Details
Developed by Vovsoft
Supports Windows 11, Windows 10, Windows 8, Windows 7, Windows Vista, Windows XP (32-bit and 64-bit)


Search Text In Files
(Full Edition)

Lifetime license

All future updates
$19


Buy Now
BEST OFFER!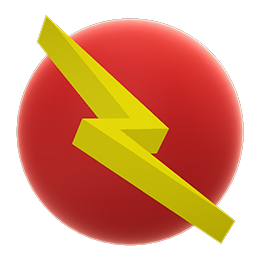 Vovsoft Universal License
(The Complete Package)

87+ programs

Lifetime license

All future updates
$99


Buy Now
Responses (3)
Bruce Fraser
Jul 5, 2023 at 04:59 am (PST) |
Reply
Does it index text files ahead of time (like X1)?
Or does it do the search from scratch each time?
Vovsoft Support
Jul 11, 2023 at 01:53 am (PST) |
Reply
Hello Bruce, the current version doesn't index files or utilize Master File Table (MFT).