This giveaway has expired!
Read Mode Giveaway
"Vovsoft Read Mode" is a reading mode application for your PC. You can make blog posts, articles and webpages clean and easy to read. Paste them into Read Mode for reading. You can configure the software with 3 options: Light, Dark and Sephia. You can also print or "read aloud" the text. You can display any document in full-screen or windowed mode, Read Mode adjusts it according to the screen size.
Terms and Conditions
No free updates; if you update the giveaway, it may become unregistered
You must download and install the giveaway before this offer has ended
Lifetime license
May not be resold
Technical Details
Developed by Vovsoft
Supports Windows 11, Windows 10, Windows 8/8.1, Windows 7, Windows Vista, Windows XP (32-bit & 64-bit)
BEST OFFER!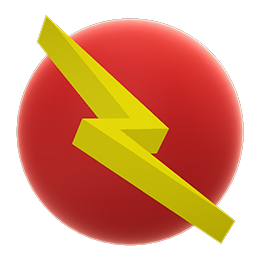 Vovsoft Universal License
(The Complete Package)

87+ programs

Lifetime license

All future updates
$99


Buy Now
Responses (1)

TK
Nov 7, 2022 at 12:35 pm (PST) |
Reply
This *might* be usable to read websites content where adverts are nasty and malicious or scripts mask content unless you register for newsletter or account. Emphasis on the *might*