This giveaway has expired!
Podcast Downloader Giveaway
Vovsoft Podcast Downloader offers a convenient solution for podcast enthusiasts. It allows you to download audio episodes.
With its lightweight design, this software swiftly parses RSS lists and facilitates quick and easy downloads to your computer. Once downloaded, you can play the media using any audio player you prefer. Podcast Downloader comes with a preloaded selection of podcasts for you to explore, and you can easily expand this collection by adding new RSS feeds. Additionally, you have the flexibility to remove any unwanted podcasts from your list with just a few clicks.
When you click on a podcast, you can view all available episodes, predominantly in MP3 format, and initiate downloads by double-clicking on the links. Experience the convenience and efficiency of Podcast Downloader for all your podcasting needs.
Terms and Conditions
No free updates; if you update the giveaway, it may become unregistered
You must download and install the giveaway before this offer has ended
Lifetime license
May not be resold
Technical Details
Developed by Vovsoft
Supports Windows 11, Windows 10, Windows 8, Windows 7, Windows Vista, Windows XP (32-bit and 64-bit)


Podcast Downloader
(Full Edition)

Lifetime license

All future updates
$19


Buy Now
BEST OFFER!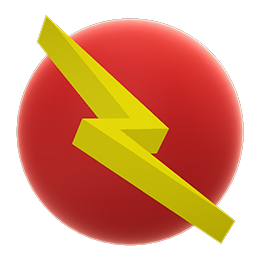 Vovsoft Universal License
(The Complete Package)

87+ programs

Lifetime license

All future updates
$99


Buy Now
Responses (1)
John Amrein
Jun 10, 2023 at 11:09 am (PST) |
Reply
Looking for a tutorial to use Podcast Downloader v.2.8