This giveaway has expired!
Bulk photo downloader
"Vovsoft Picture Downloader" features a simple interface comprising two separate tabs, one for searching for images using a search engine, and the other for performing a search on a specific website. The first download method allows you to select the engine to use and perform an online search using a keyword as the main filter, while the second requires you to enter a starting URL and look for graphics on a particular webpage recursively or not.
If you need to bulk download photos from one or multiple web pages, with this application you can download the photos to any local folder.
Terms and Conditions
No free updates; if you update the giveaway, it may become unregistered
You must download and install the giveaway before this offer has ended
Lifetime license, for noncommercial use
May not be resold
Technical Details
Developed by Vovsoft
Supports Windows XP, Vista, 7, 8/8.1, and 10 (32-bit and 64-bit)


Picture Downloader
(Full Edition)

Lifetime license

All future updates
$19


Buy Now
BEST OFFER!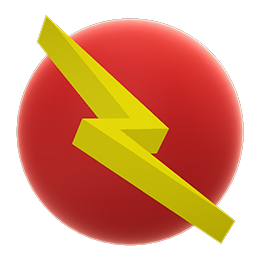 Vovsoft Universal License
(The Complete Package)

91+ programs

Lifetime license

All future updates
$99


Buy Now
Responses (2)

zycamzip
Jan 31, 2021 at 04:36 pm (PST) |
Reply
Won't run on Windows 10, portable version is unsigned.
sajid
Jan 31, 2021 at 12:38 am (PST) |
Reply
if lincense kee requiterd for portable give away or its full version.