This giveaway has expired!
Open Multiple Files Giveaway
Working with multiple files, folders, apps or URLs at the same time can result in hectic situations, especially when trying to launch or open several instances at a time. Carried out manually, this process can be at least tiresome, not to mention inefficient. Open Multiple Files is an instant file opener which was developed for helping users cope with such issues and allow them to open multiple files or folders simultaneously.
Terms and Conditions
No free updates; if you update the giveaway, it may become unregistered
You must download and install the giveaway before this offer has ended
Lifetime license
May not be resold
Technical Details
Developed by Vovsoft
Supports Windows 11, Windows 10, Windows 8/8.1, Windows 7, Windows Vista, Windows XP (32-bit & 64-bit)


Open Multiple Files
(Full Edition)

Lifetime license

All future updates
$19


Buy Now
BEST OFFER!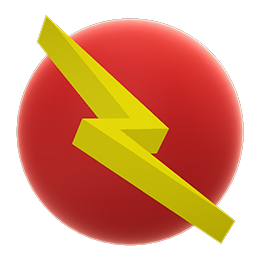 Vovsoft Universal License
(The Complete Package)

87+ programs

Lifetime license

All future updates
$99


Buy Now
Responses (4)

James Etherington
Mar 28, 2023 at 08:21 am (PST) |
Reply
Thanks for doing the free giveaways.
From James in Canada.

Hardy Smiff
Mar 27, 2023 at 06:59 am (PST) |
Reply
We are extremely grateful to you for your generosity