This giveaway has expired!
Log Analyzer Giveaway
Vovsoft Log Analyzer software is designed to assist users in analyzing and examining very large text files. This utility allows you to search log files that surpass the search capabilities of most text editors, even if they exceed a file size of one gigabyte. It uses "buffered file stream" and "memory caching" in order to read files as fast as possible and can display up to 100,000,000 lines.
Terms and Conditions
No free updates; if you update the giveaway, it may become unregistered
You must download and install the giveaway before this offer has ended
Lifetime license
May not be resold
Technical Details
Developed by Vovsoft
Supports Windows 11, Windows 10, Windows 8/8.1, Windows 7, Windows Vista, Windows XP (32-bit & 64-bit)


Log Analyzer
(Full Edition)

Lifetime license

All future updates
$19


Buy Now
BEST OFFER!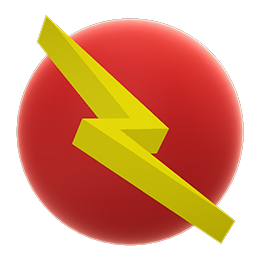 Vovsoft Universal License
(The Complete Package)

87+ programs

Lifetime license

All future updates
$99


Buy Now
Responses (2)
Darren Beckett
Jun 26, 2023 at 04:04 am (PST) |
Reply
Log Analyzer
A big Fail on this one.
Key don't work at all.
Vovsoft Support
Jun 26, 2023 at 04:22 am (PST) |
Reply
Hello Darren, please make sure you download the latest version. It should work.