This giveaway has expired!
Folder Splitter Giveaway
Vovsoft Folder Splitter was made with one purpose in mind, and that is to help you split one large folder into many smaller folders. This tool lets you organize files in a directory using various criteria, such as number of files, folder size, or date. This application is a simple-to-use folder axe software that lets you cut folders into multiple pieces. You can choose whether to copy or move the files to their new destination.
Terms and Conditions
No free updates; if you update the giveaway, it may become unregistered
You must download and install the giveaway before this offer has ended
Lifetime license
May not be resold
Technical Details
Developed by Vovsoft
Supports Windows 11, Windows 10, Windows 8/8.1, Windows 7, Windows Vista, Windows XP (32-bit & 64-bit)


Folder Splitter
(Full Edition)

Lifetime license

All future updates
$19


Buy Now
BEST OFFER!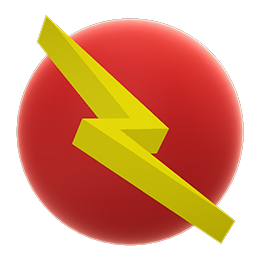 Vovsoft Universal License
(The Complete Package)

87+ programs

Lifetime license

All future updates
$99


Buy Now
Responses (1)