This giveaway has expired!
Desktop Diary Giveaway
Vovsoft Desktop Diary is a handy diary application that enables you to lock your personal account with a password, preventing others from accessing your private data. You can use it to write your memories, as well as save important appointments. It's a daily journal app for Windows that allows you to save your daily notes efficiently on your desktop or laptop computer.
The main window includes a calendar that can be used to navigate between dates / entries, and the built-in search function can make this task even easier. The program has a wide variety of themes and lets you choose between any of the fonts installed on your system, as well as change text style.
The text can be formatted as you wish, by adjusting the alignment, inserting a bulleted list or modifying the font's size, type and color. You can also switch between bold, italic, underline and strikeout using either your mouse cursor, or using the well-known associated hotkey combinations.
Terms and Conditions
No free updates; if you update the giveaway, it may become unregistered
You must download and install the giveaway before this offer has ended
Lifetime license
May not be resold
Technical Details
Developed by Vovsoft
Supports Windows 11, Windows 10, Windows 8/8.1, Windows 7, Windows Vista, Windows XP (32-bit & 64-bit)


Desktop Diary
(Full Edition)

Lifetime license

All future updates
$19


Buy Now
BEST OFFER!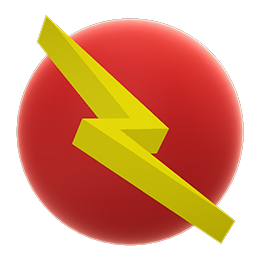 Vovsoft Universal License
(The Complete Package)

87+ programs

Lifetime license

All future updates
$99


Buy Now
Responses (1)
Djon
Jun 28, 2022 at 11:03 am (PST) |
Reply
Good time of the day. Modern schoolchildren will immediately understand how the program is encrypted and easy to decipher. 1) Files *.dat have a type of day-month-year 2) if you rename *.dat in *.rtf you can read Request: Please make a better encryption

Owing to, that Dat-files have a simple name, I found out, Desktop Diary supports from 01.01.1601 to 31.12.9999 // I hope you understand what I wrote