This giveaway has expired!
CSV to XLS Converter Giveaway
A comma-separated values (CSV) file is a delimited text file that uses a comma to separate values. Each line of the file is a data record. Each record consists of one or more fields, separated by commas. Designed with simplicity in mind, Vovsoft CSV to XLS Converter can only perform one task: that of extracting the contents from the input CSV container, then transfer it to a newly created XLS file. In other words, you just have to select the input CSV file and choose to export it to Microsoft Excel format, all with just a few clicks. The best part of the program is that the conversion is done completely offline. You are the only controller of your private data. No CSV information is sent to internet in any case.
Terms and Conditions
No free updates; if you update the giveaway, it may become unregistered
You must download and install the giveaway before this offer has ended
Lifetime license
May not be resold
Technical Details
Developed by Vovsoft
Supports Windows 11, Windows 10, Windows 8/8.1, Windows 7, Windows Vista, Windows XP (32-bit & 64-bit)


CSV to XLS Converter
(Full Edition)

Lifetime license

All future updates
$19


Buy Now
BEST OFFER!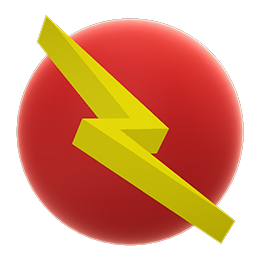 Vovsoft Universal License
(The Complete Package)

91+ programs

Lifetime license

All future updates
$99


Buy Now
Responses (3)

TK
Oct 30, 2023 at 01:18 pm (PST) |
Reply
Why? ANYTHING that loads XLS or XLSX files will also load a CSV file!
Fatih
Oct 30, 2023 at 01:27 pm (PST) |
Reply
You'd be surprised by the number of people who search for a way to convert CSV to XLS. By the way, this software can convert multiple files at once. Additionally, it includes AutoFilter and Freeze Header Row features, which many people are unaware of how to apply in Excel.