This giveaway has expired!
Contact Manager Giveaway
Vovsoft Contact Manager is a software application designed for desktop and laptop computers. This tool simplifies the process of managing contact data by facilitating the import and export of VCF files. This feature is invaluable for users who frequently switch between devices, as it ensures a hassle-free transition of contact information. Users can effortlessly add new contacts, providing detailed information such as names, phone numbers, email addresses, and more. Viewing and editing existing contacts is intuitive, ensuring that contact details remain up-to-date.
Terms and Conditions
No free updates; if you update the giveaway, it may become unregistered
You must download and install the giveaway before this offer has ended
Lifetime license
May not be resold
Technical Details
Developed by Vovsoft
Supports Windows 11, Windows 10, Windows 8/8.1, Windows 7, Windows Vista, Windows XP (32-bit & 64-bit)


Contact Manager
(Full Edition)

Lifetime license

All future updates
$19


Buy Now
BEST OFFER!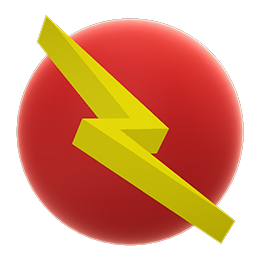 Vovsoft Universal License
(The Complete Package)

91+ programs

Lifetime license

All future updates
$99


Buy Now
Responses (1)

TK
Oct 22, 2023 at 02:01 pm (PST) |
Reply
For contact manager an idea would be to make the field names in the list into relevant buttons. e.g. phone number field names turned into buttons that launch the telephone numbers (if the field is populated) with the tel: protocol. Email filed names launch the email address (if the field is populated) with mailto: protocol... etc fields that are not associated with system protocols could just copy the populated field data to the clipboard.