This giveaway has expired!
Bulk QR Code Generator Giveaway
Generating thousands of QR codes with different data individually can be time-consuming. With the help of a QR code creator software such as Vovsoft Bulk QR Code Generator, you can generate QR codes that contain different plain-texts at once by making a batch QR code. If you are mass-producing products every day, or have hundreds of employees in which you want to provide a digital business card using QR codes, you will no longer have to repeat the same process of generating QR codes. This QR code maker utility will save your precious time.
This software supports PNG, JPEG, GIF, BMP output image formats, allows you to change QR code color, encoding, margin, and specify image size (width and height).

How to Make QR Codes
Terms and Conditions
No free updates; if you update the giveaway, it may become unregistered
You must download and install the giveaway before this offer has ended
Lifetime license
May not be resold
Technical Details
Developed by Vovsoft
Supports Windows 11, Windows 10, Windows 8/8.1, Windows 7, Windows Vista, Windows XP (32-bit & 64-bit)


Bulk QR Code Generator
(Full Edition)

Lifetime license

All future updates
$19


Buy Now
BEST OFFER!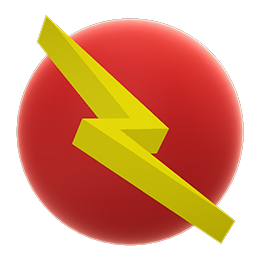 Vovsoft Universal License
(The Complete Package)

87+ programs

Lifetime license

All future updates
$99


Buy Now
Responses (1)