This giveaway has expired!
Broken Link Detector Giveaway
Nobody likes a broken link. It is a bad experience for your web site visitors. Google recommends checking your site for broken links on a regular basis. Doing it manually would be a nightmare. Broken Link Detector runs a comprehensive scan that checks for broken links.
Terms and Conditions
No free updates; if you update the giveaway, it may become unregistered
You must download and install the giveaway before this offer has ended
Lifetime license
May not be resold
Technical Details
Developed by Vovsoft
Supports Windows 11, Windows 10, Windows 8/8.1, Windows 7, Windows Vista, Windows XP (32-bit & 64-bit)


Broken Link Detector
(Full Edition)

Lifetime license

All future updates
$19


Buy Now
BEST OFFER!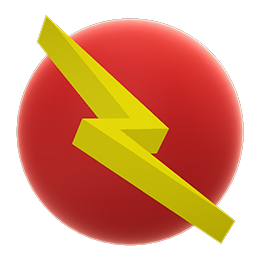 Vovsoft Universal License
(The Complete Package)

91+ programs

Lifetime license

All future updates
$99


Buy Now
Responses (1)
Tony LarrikinAussie Sargeant
Nov 28, 2022 at 12:32 am (PST) |
Reply
It is really good to strike effective, lightweight, Software that does a full size job. Cheers. Keep grinnin'.