This giveaway has expired!
► Giveaway Start: December 5, 2020
► Giveaway End: December 12, 2020
Translate multiple texts at once
If you have a website or product to translate, it would be very time-consuming to translate every piece of text using traditional translator tools. Vovsoft Batch Translator can help you translate multiple texts at once. The current version supports IBM Cloud Language Translator API which can translate up to 1,000,000 characters per month for free.
Product Name: Batch Translator v1.2
Product Website: https://vovsoft.com/software/batch-translator/
Terms and Conditions
No free updates; if you update the giveaway, it may become unregistered
You must download and install the giveaway before this offer has ended
Lifetime license, for noncommercial use
May not be resold
Technical Details
Developed by Vovsoft
Supports Windows 7, 8/8.1, and 10 (32-bit and 64-bit)


Batch Translator
(Full Edition)

Lifetime license

All future updates
$19


Buy Now
BEST OFFER!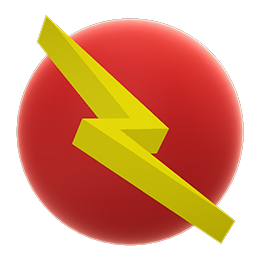 Vovsoft Universal License
(The Complete Package)

91+ programs

Lifetime license

All future updates
$99


Buy Now
Responses (3)
Inacio Moreira
Dec 11, 2020 at 05:51 am (PST) |
Reply
The software is asking for an Api key. What is the key?
Vovsoft Support
Dec 11, 2020 at 06:01 am (PST) |
Reply
Kenneth Bates
Dec 5, 2020 at 12:03 pm (PST) |
Reply
I like the uncluttered look and speed of operation.