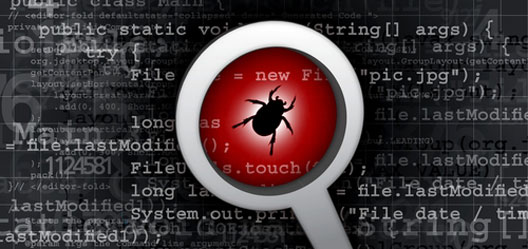 Bug reports are welcome! We are continuously trying to improve our products. Please include the information below in order to help us solve the problem:
Software name
Software version
Your operating system
Steps to recreate the problem
Screenshots if applicable
Many people have contributed. Help us and be the next!
Send Bug Report