Voice Changer Version History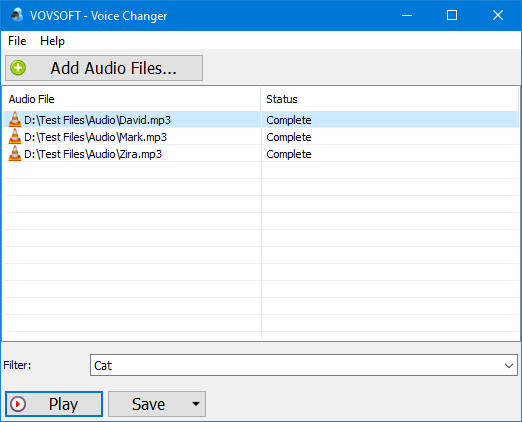 Voice Changer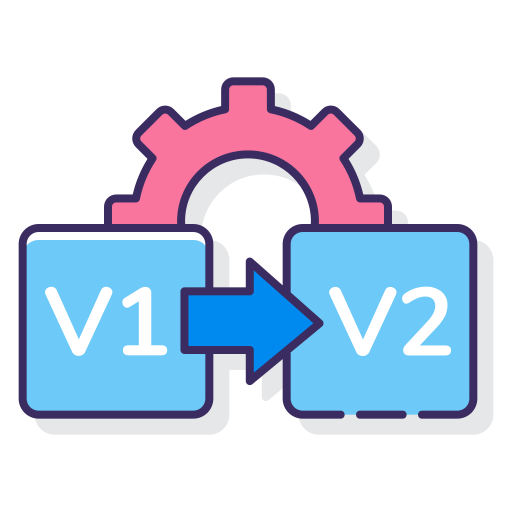 Changelog for the latest releases:
This page contains the complete changelog of Voice Changer, detailing what has changed in each version.
Voice Changer 1.2
March 26, 2023 (PST)
Added "Cat", "Female to Male", "Male to Female" filters
Improved application icon
Improved feedback window
Improved UI
---
Voice Changer 1.1
August 8, 2022 (PST)
File list includes icons and grid lines
Supported drag and drop
Implemented loading cursor
Added right-click popup-menu
Supported adding multiple audio files
Improved UI
---
Voice Changer 1.0
May 8, 2021 (PST)

We are always working to improve our software for a better user experience!
Please make sure you are up to date to avoid any known issues and to get the best of what the software has to offer!
Have an idea for future releases?
Feature Requests