Time Sync Version History

Time Sync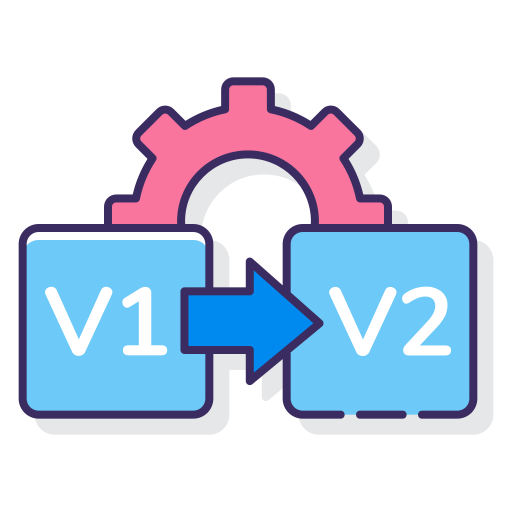 Changelog of latest releases:
---
Time Sync 2.3
August 13, 2022
Updated server list
Added "Reset to Defaults" menu item
Improved error messages
Implemented loading cursor
Fixed some high-DPI issues
Improved translations
---
Time Sync 2.2
September 1, 2021
Added "Automatically Synchronize" option
Implemented "Automatically start" installer option
Improved UI
---
Time Sync 2.1
November 10, 2020
---
Time Sync 2.0
July 16, 2020
Supported portable deployment
Fixed getting wrong NTP server time after clicking "Sync Computer Time" button
---
Time Sync 1.9
January 8, 2020
Allowed entering custom NTP server
---
Time Sync 1.8
April 17, 2019
Faster startup
Settings are now saved for next launch of application
---
Time Sync 1.7
October 29, 2018
NTP (Network Time Protocol) servers are supported
Atomic time servers added
Daylight saving time can be disabled
---
Time Sync 1.6
August 20, 2018
---
Time Sync 1.5
August 20, 2018
Fixed daylight saving bug
---
Time Sync 1.4
June 17, 2018
This version fixes some bugs

We are always working to improve our software for a better user experience!
Please make sure you are up to date to avoid any known issues and to get the best of what the software has to offer!
Have an idea for future releases?
Feature Requests