HTML Stripper Version History

HTML Stripper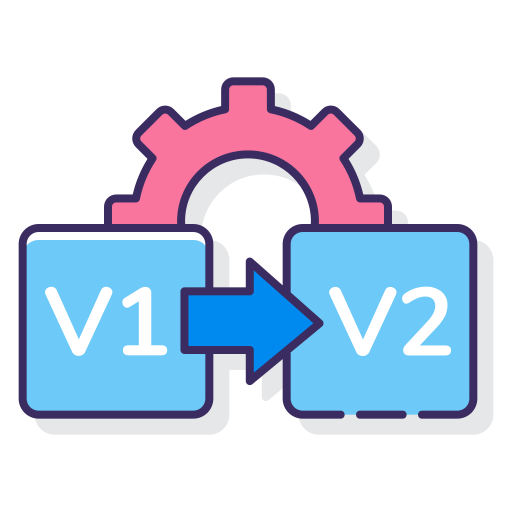 Changelog of latest releases:
---
HTML Stripper 1.2
November 21, 2022
Implemented HTML syntax highlighter
Implemented URL highlighter
Fixed scroll-bar bug
Fixed status-bar bug
---
HTML Stripper 1.1
November 1, 2022
Implemented dual view
Faster file load
Files up to 100MB can be displayed
Added "Auto Update" menu item
Improved "Ignore Whitespaces"
Improved UI
---
HTML Stripper 1.0
October 24, 2022

We are always working to improve our software for a better user experience!
Please make sure you are up to date to avoid any known issues and to get the best of what the software has to offer!
Have an idea for future releases?
Feature Requests