Directory Monitor Version History

Directory Monitor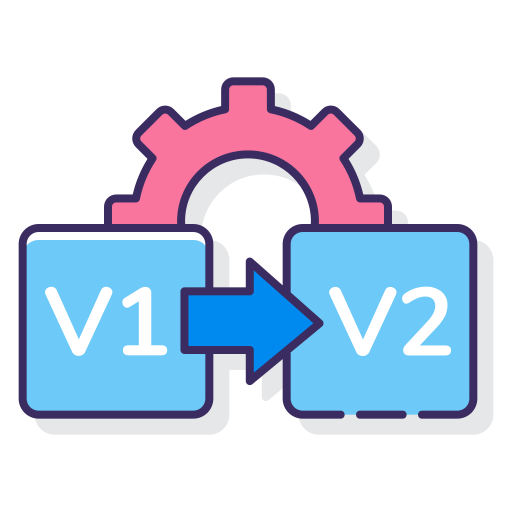 Changelog of latest releases:
---
Directory Monitor 1.3
January 4, 2023 (PST)
Added "Actions" (ability to open a file after a defined event)
Added "Minimize to System Tray"
Improved application icon
UTF-8 related improvements
Improved UI
---
Directory Monitor 1.2
February 11, 2022 (PST)
Added "Auto-Save to File"
Added right-click menu items: "Copy Filename" and "Go to Folder Location"
Application always includes trailing backslash
Application always displays full path
---
Directory Monitor 1.1
December 22, 2021 (PST)
Enabled "Data Execution Prevention", a security feature that can help prevent damage to your computer from viruses and other security threats
Displayed list grids
---
Directory Monitor 1.0
October 27, 2021 (PST)

We are always working to improve our software for a better user experience!
Please make sure you are up to date to avoid any known issues and to get the best of what the software has to offer!
Have an idea for future releases?
Feature Requests